Digital & IP Video
The ability to design custom Digital Video & Imaging equipment requires expertise in many areas.
We have expertise in the following areas:
Video & Audio CODECs
Hardware video compression:
MPEG4
JPEG2000
H.264
MJPEG'
Custom pre-processing
1D & 2D filters
Image enhancements
Bayer-to-RGB
Pixel correction
White balance
Color space conversion
Bt656/RGB conversion
De-interlacing, re-interlacing
CMOS & CCD Sensors
IP Cameras
Video Interface
HDMI
DVI
Component
S-Video
Composite
HDSDI
Sample projects
180° Digital Video Camera
180 Deg. field of view
5 sensors
7 Megapixels
No fisheye distortion
15 fps
H.264 or MJPEG
and more....
4 Channel ATSC 8-VSB Tuner
Multiple independent i2C busses
Temp & voltage sensing
PID filtering, error checking
API for control of tuner/demod
and more....
PCIe Video Streaming Card
HDMI
Encrypted SATA
H.264 decompression
3D support
HD Audio
Lynux drivers
and more....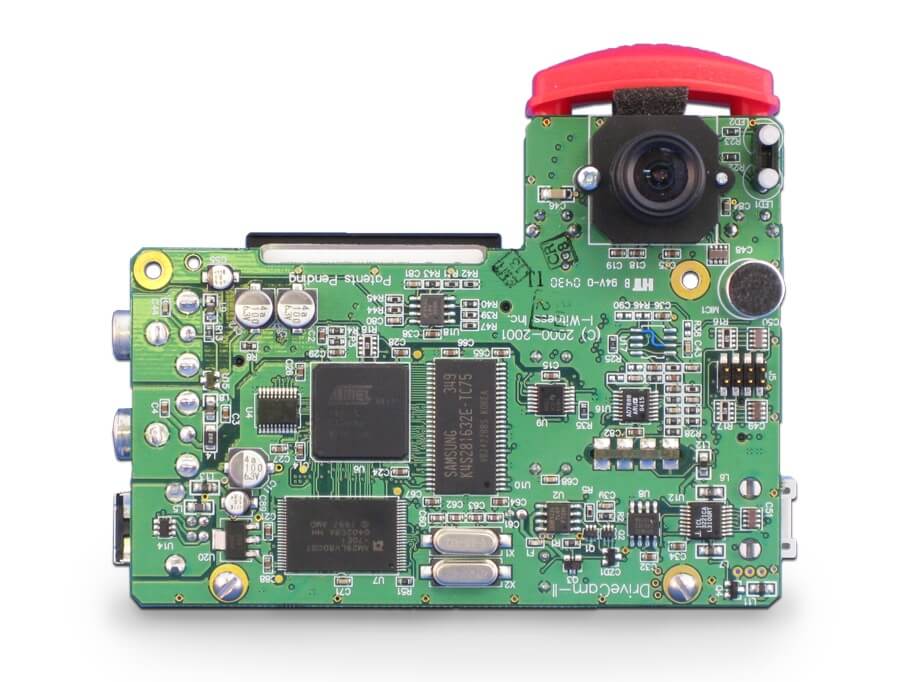 Wireless Dual Video Camera
Dual Image Sensors
Atmel microprocessor
USB 1.1 and 801.11b for image download
Ruggedized Design
G-Force sensors for impact detection
<